Oh. My. Gosh. Y'all.
Justin and Tosha's wedding? It was like a DREAM.
This amazing couple met me when I was a million years pregnant. I shoved my swollen feet in some tennis shoes, and we explored Ray Harral Nature Park in Broken Arrow. Here's how THAT went:
Yeah. It was amazing.
Justin and Tosha have a flare for the outdoors, while still being classy as all get out.
That was clearly reflected in their wedding day. Tosha and Justin married at a beautiful, tree-filled venue in Catoosa called the Hidden Porch. I was OBSESSED from the second I pulled in. Trees everywhere, lights strung about. They didn't have to try hard to make the space amazing.
What really made the day gorgeous was their extra attention to decor. Tosha's mom worked in floral arrangements, and she created magic with Burnett's Flowers.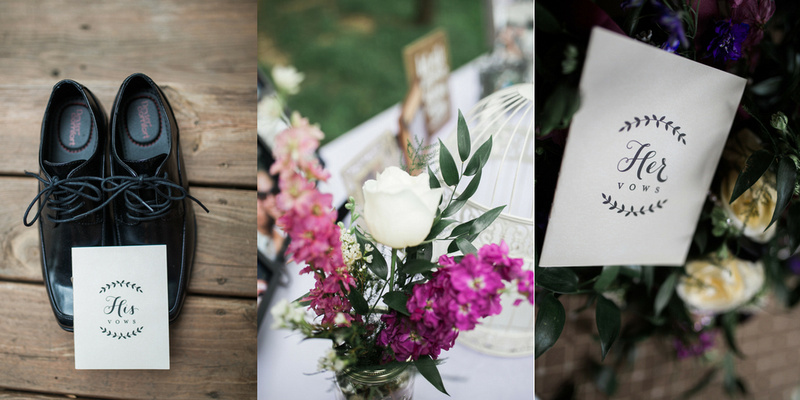 She dressed in a stunning cap-sleeved gown from Facchiano's Bridal. Justin fell into the Cala Lilly Plum scheme with a royal purple vest beneath his tux from Alyssa's Bridal and Tuxedos.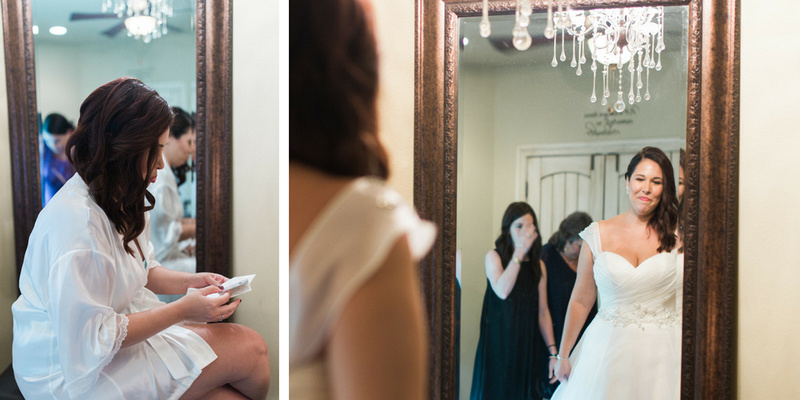 The day was cloudy with a little rain in the morning for good luck! The cloudy atmosphere really set off those lights.
Tosha and Justin are all class, but they're not afraid to have fun. The ceremony ended with a sweet gag playing off their unorthodox height difference.
We broke from the group for formal portraits. Tosha looked like a grown-up fairy princess and seems totally at home in front of the camera. They were a dream to work with, and I was able to snag them a little private time before the rceeption.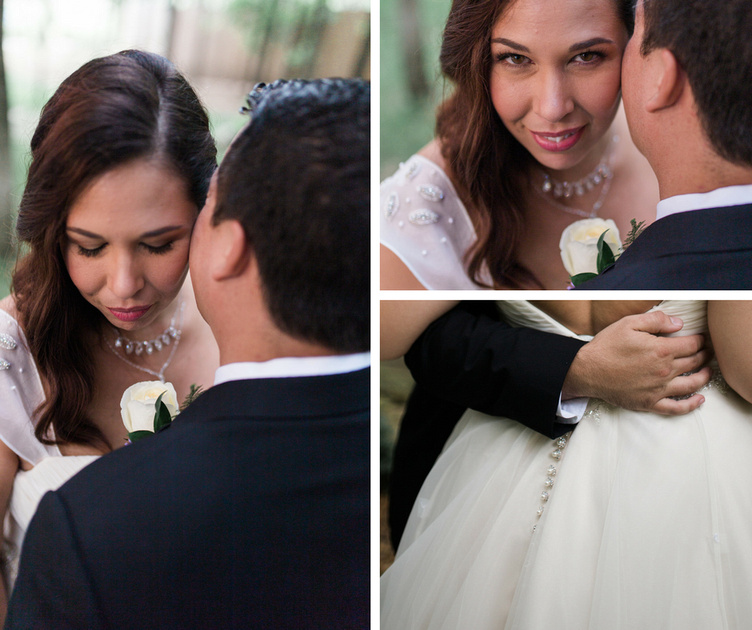 They went right into the first dance after signing the marriage license- and it seemed like that private time continued as they danced to "A Day Like Today" by Bryan Adams.
We all enjoyed a light and delicious meal from TW's AFAB Catering. Guests filled up sweet favor bags with delicious candy (in the CUTEST display!) then it was time for cake and a bubble send off.
I and Tosha's Uncle captured a little bit of video. I'll share that when it's all done!
Thank you, Tosha and Justin!
--
Are you engaged and looking for a wedding photographer in Oklahoma, Texas, Arkansas or Kansas?
I'm excited to tell love stories - check out my contact page for wedding photography package pricing, or contact me so we can customize coverage to fit your needs!